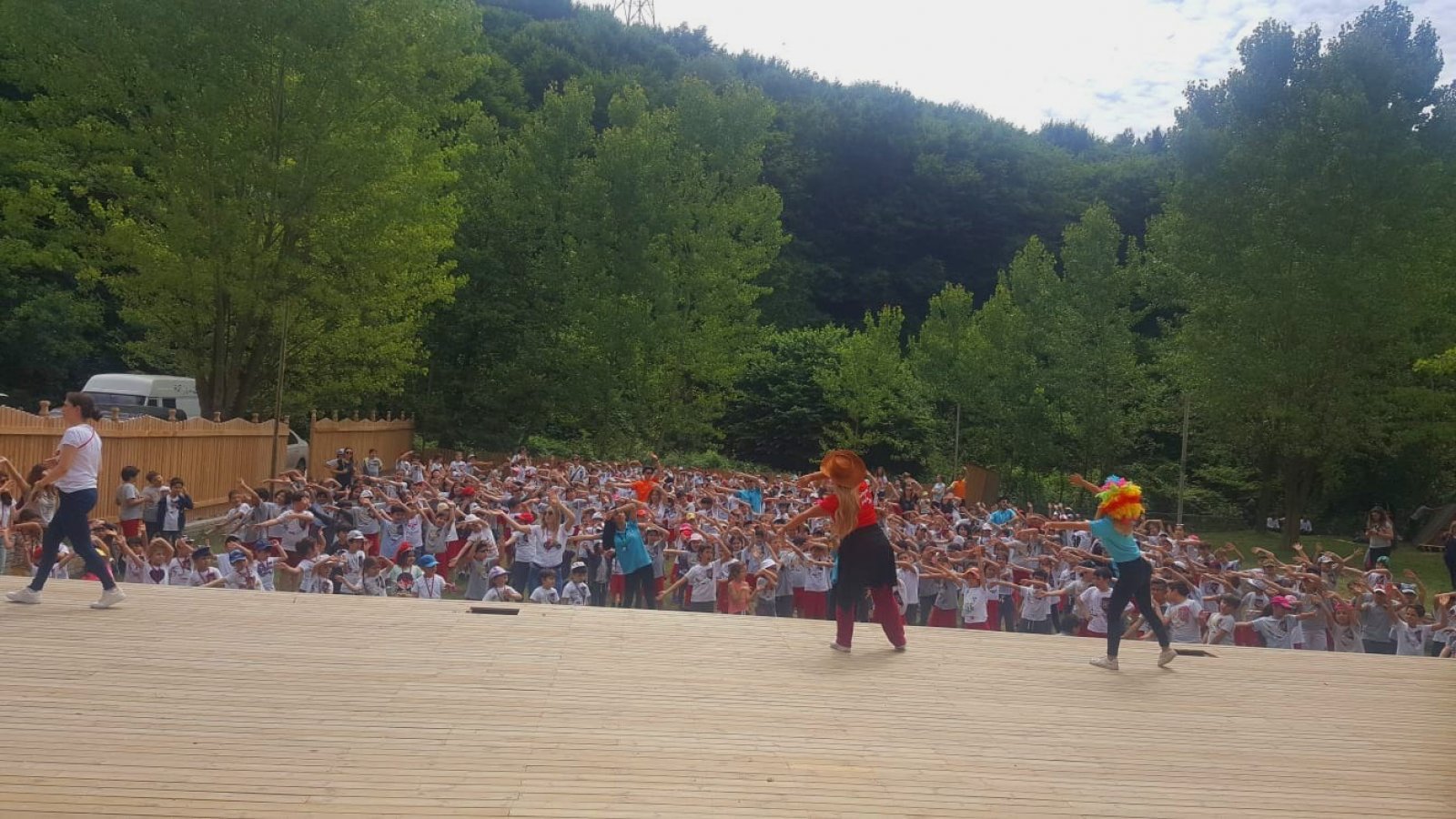 Educational institutions organize year-end activities after an intense academic year. Among these activities; school trips, year-end spring festivities, concerts, theaters and graduation ceremonies. However, in order for each stage of these activities to be planned flawlessly, specialists should be worked with. White Squares Event provides year-end school organizations with its professional team and equipment.
End of Year Events
The end of the year for students also means activities to be organized by the school. However, different activities should be organized in order for the students to relieve the stress they have experienced throughout the year and to end the academic year well. Our company offers year-end school organizations for schools with its different venues and ideas.
Among the year-end activities organized by our company are training activities for the year-end camp. The purpose in this activity; to enable students to take part in decision making and learn new things with other friends. Among the training activities implemented; There are transfers, spider webs, balance balls, helium gaps, giant jenga, minefield, climbing wall and sports tournaments. Also within the year-end activities; spring festivals, Çanakkale Epic time tunnel, various concerts and stage, light, truss services are offered.
Graduation Organizations
Graduation organizations are very important for both students and educational institutions. Graduation ceremonies should be organized professionally so that students who will graduate after a long educational life can remember these special days well. This can only be done by a specialized organization firm in the business. Our company has become a solution point for graduation organizations of tens of educational institutions with years of experience.
Graduation organizations ; They are organizations that should be treated meticulously in terms of photographing, video shooting and decoration. Because graduation is the moment that every student wants to live and waits with excitement. These special moments should be immortalized with video and photo shoots. This is only possible with professional teams and equipment. With its experience in the sector and its professional team, Beyaz Kareler Event is always with you for year-end school organizations.